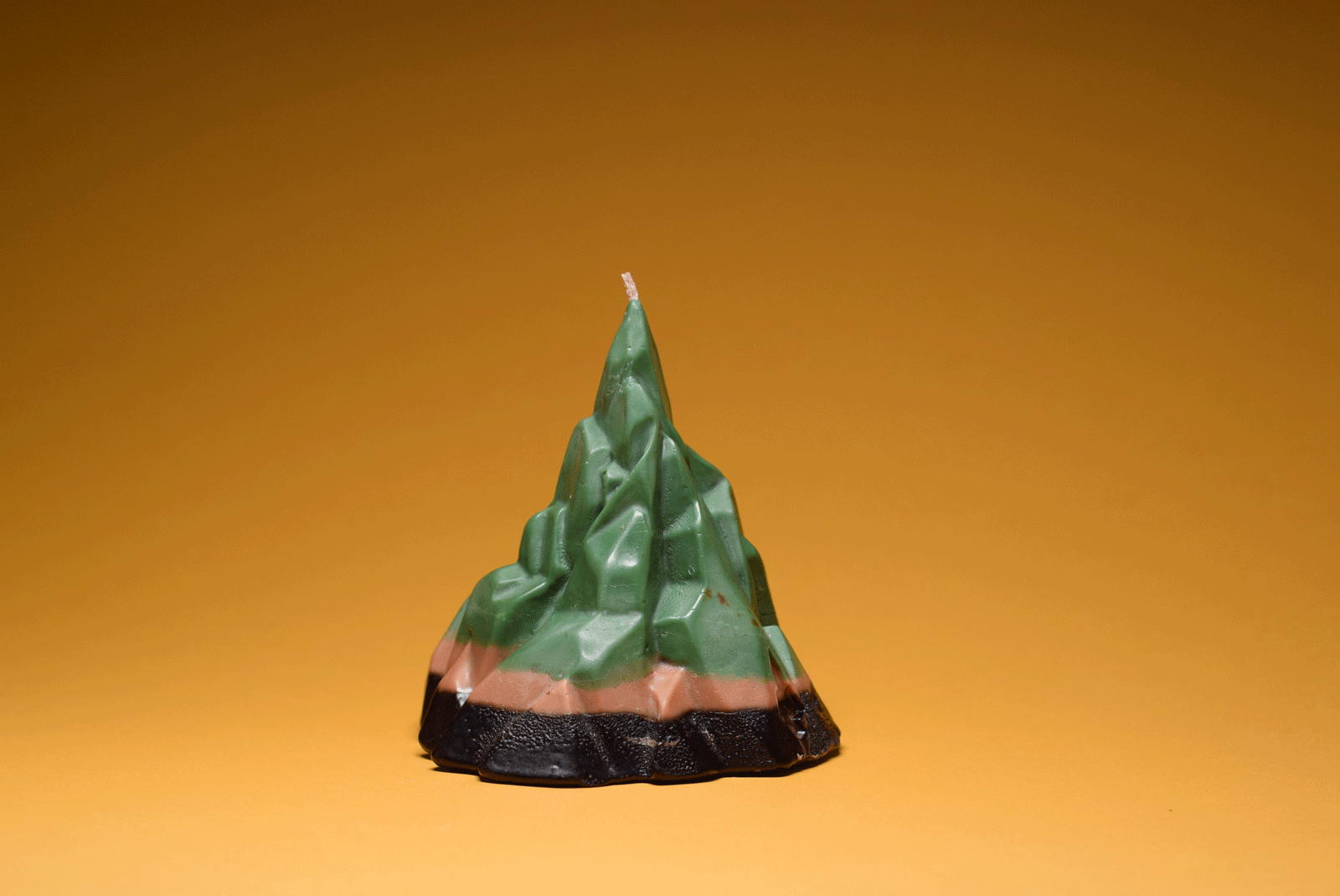 ENCHANTED FOREST of DOOM
3 left turns and yet still not right,
the Hero and the crew got lost when they couldn't see the light.
And except for a friendly old tree who spoke with pleasant tones,
the creatures of the forest traded their magic for cell phones.
The tree was like Socrates and claimed he never knew anything for certain,
except where the old wizard liked to hang out and burn one.
With that, they took his tale,
and went over the hills following just their sense of smell.
 - Discover the Talking Tree pin & a piece of the story inside -